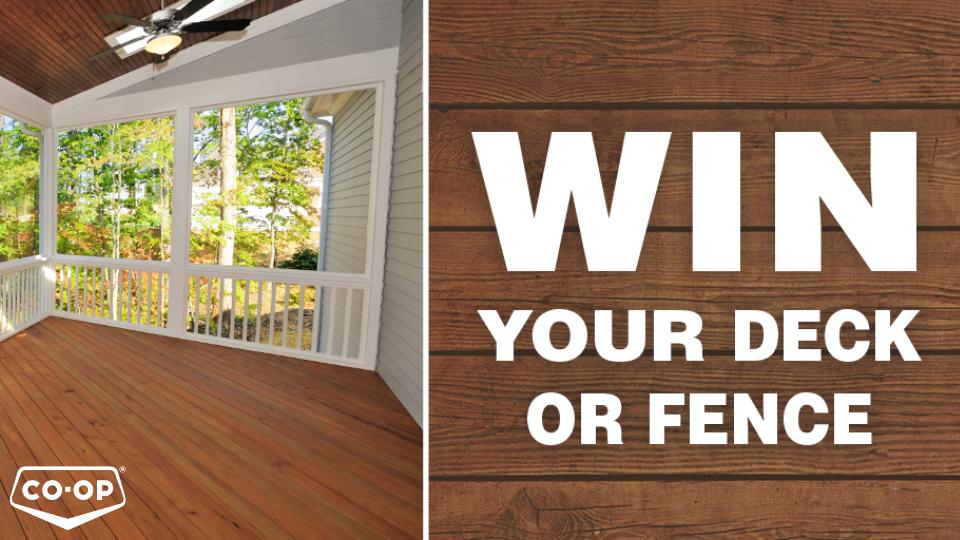 WIN Your Deck or Fence
May 11, 2020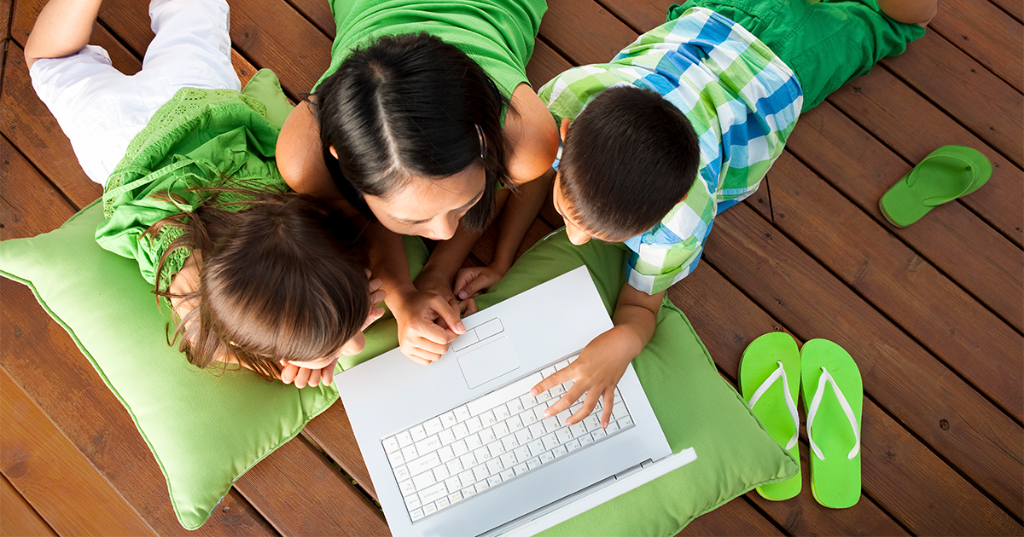 NEW for 2020 is the Win Your Deck or Fence Contest. Customers who purchase a Brown Treated Deck or Fence package during the promotion period will be eligible to enter the draw and win back the invoice purchase of their treated material and supporting products (screws, nails, joists hangers,fence clips, etc. bought on the same invoice) up to a maximum of $2,500.
Contest Dates
This contest will run twice in 2020:
• Package #1: MP 718 – 722 (April 30th – June 3rd)
• Package #2: MP 729 – 732 (July 16th – August 12th)
Eligible Products
Eligible products are brown treated dimensional lumber, fasteners and construction hardware material. Installation charges and delivery fees do not qualify for this promotion, and will not be refunded.
Entry Instructions
To complete the entry form, customers will print their name, address and daytime telephone number on a plain ballot form provided by the Home Centre after purchase. Customers will mail the ballot form, along with a receipt that indicates the name and address of the retail Co-op (mechanically reproduced receipts will NOT be accepted) from which brown treated dimensional lumber for deck or fence was purchased, to:
Co-op Win Your Deck or Fence Purchase Contest
PO Box 1050
Saskatoon SK
S7K 3M9
Or Fax 306-244-3403
All entries for Package #1 must be submitted by June 17, 2020. All entries for Package #2 must be submitted by August 26, 2020.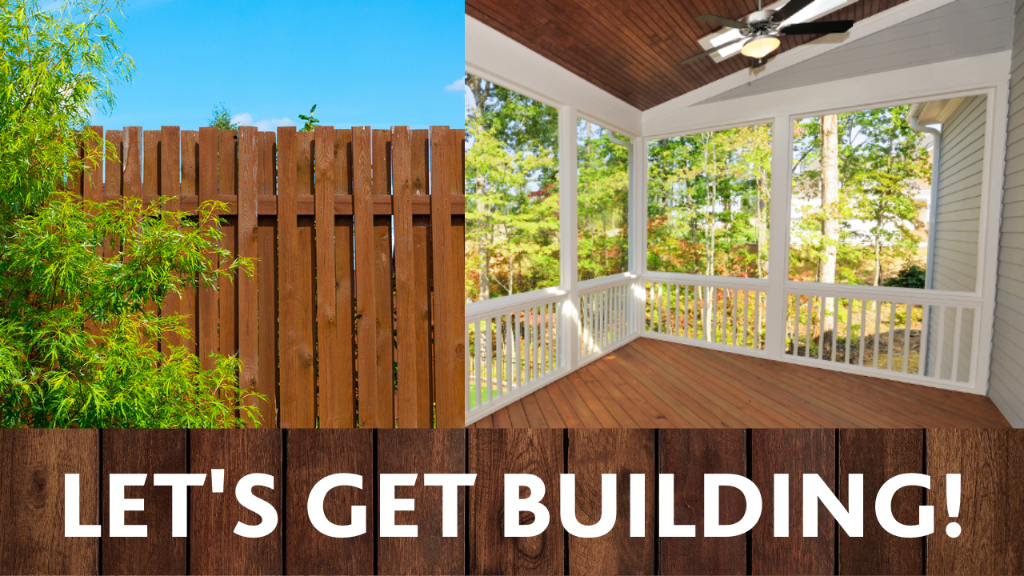 Discover more: