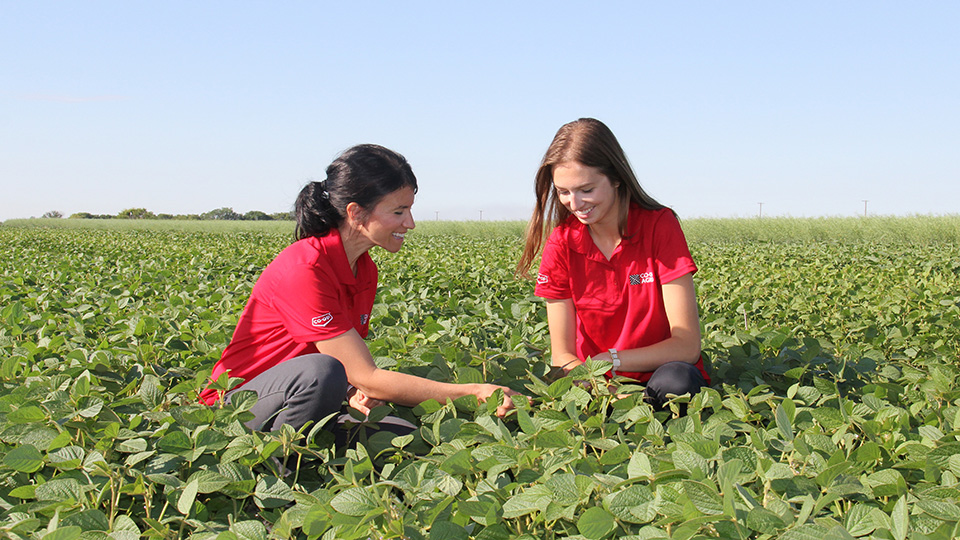 Co-op Agro
September 23, 2019
From day-to-day tasks to major farm jobs, your local Co-op provides you with a variety of services and products.
Please see our Hours, Contacts and Location Info page for location details.
---
Farm Supplies
Let us be your one-stop-shop for your farm projects. We carry hardware items, twine, tillage (sweeps & spikes), dugout aerators, poly tanks and fittings.
Crop Supplies
Whether it's sprayer parts, hydraulic cylinders, SMV sign, 3 point hitch fittings, grain & hay testers, guards & knives, Kohler & Honda engines or beyond, we provide the products you need to maximize your crop yield.
Animal Feed & Supplies
We carry feed, gates, health products, feeders. We also carry soluble and injectable, needles, syringes, RFID and dangle eartags, colostrums, bottles, nipples, deicers, heat lamps & bulbs, livestock waters and parts. We also carry the largest supply of western tack in Dawson Creek and have mail orders for English and dressage riders.
In addition, we carry a complete line of barb wire and electrical fencing supplies; From energizers, wire, tape, insulators, ground rods, testers stretchers, reels and repair. - we have a variety of items in stock to meet the needs of your livestock and pets.
Bins & Farm Equipment
Dawson Co-op has a large selection of hoppers, auger spouts and utility augers, and, if needed, we can order in bins, augers, and aeration equipment.
Discover more: