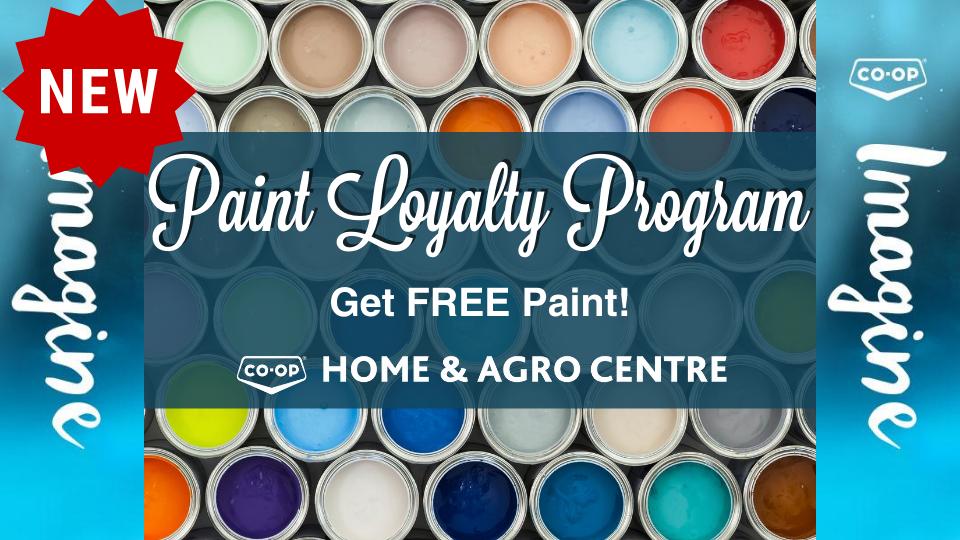 Paint Loyalty Program
September 4, 2020
The Dawson Co-op is proud to lauch the NEW Paint Loyalty program at our Home & Agro Centre. It is the best way to get more while doing what you love to do, Paint! Just pick up your card and have it stamped each time you buy a gallon of Imagine paint. Get yours today and start painting!


Boasting a vast colour palette, the natural western Canadian landscape has provided the inspiration for the paint's colour offerings – highlighted through Imagine's labels that showcase wide-open Prairie skies, shimmering lakes and tall, green grasses. Just as its name suggests, the depth of Imagine's colours is limited by only that of one's imagination.
More than merely providing a broad colour selection, our paint offers a high-quality and long-lasting finish suitable for any surface. Made in Canada, the Imagine family line of colour is engineered to last: it's colour-safe, fadeless and stain-resistant, as well as simple to apply and easy to clean.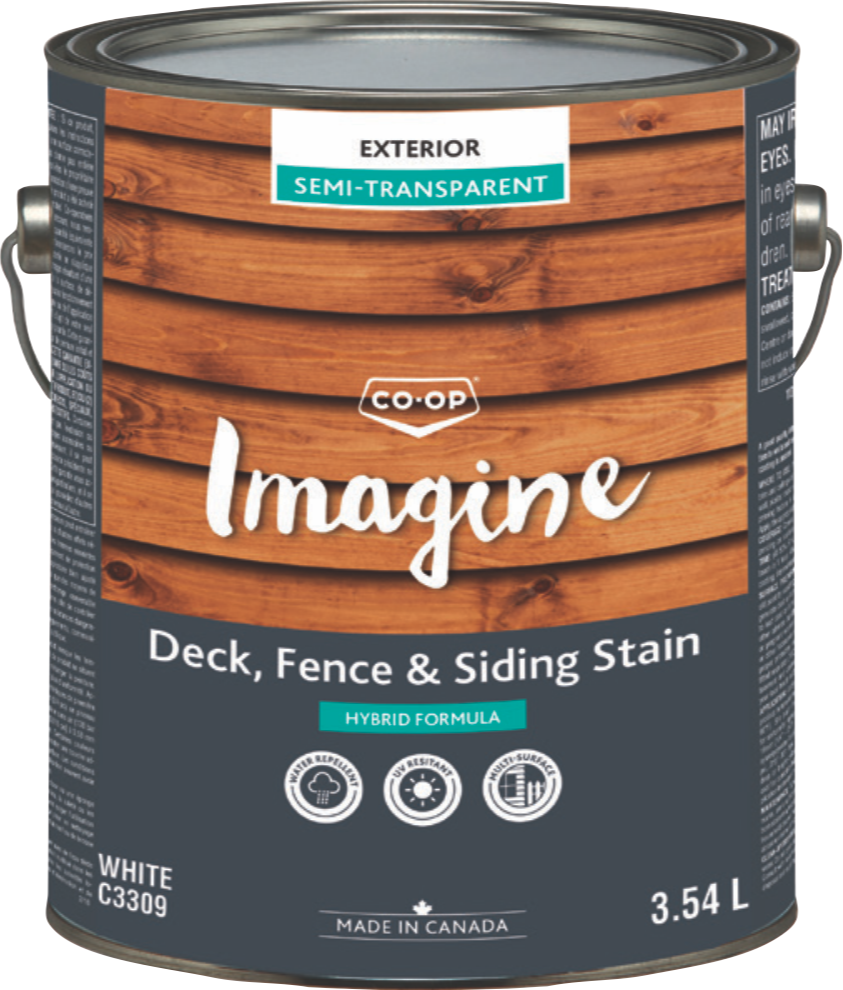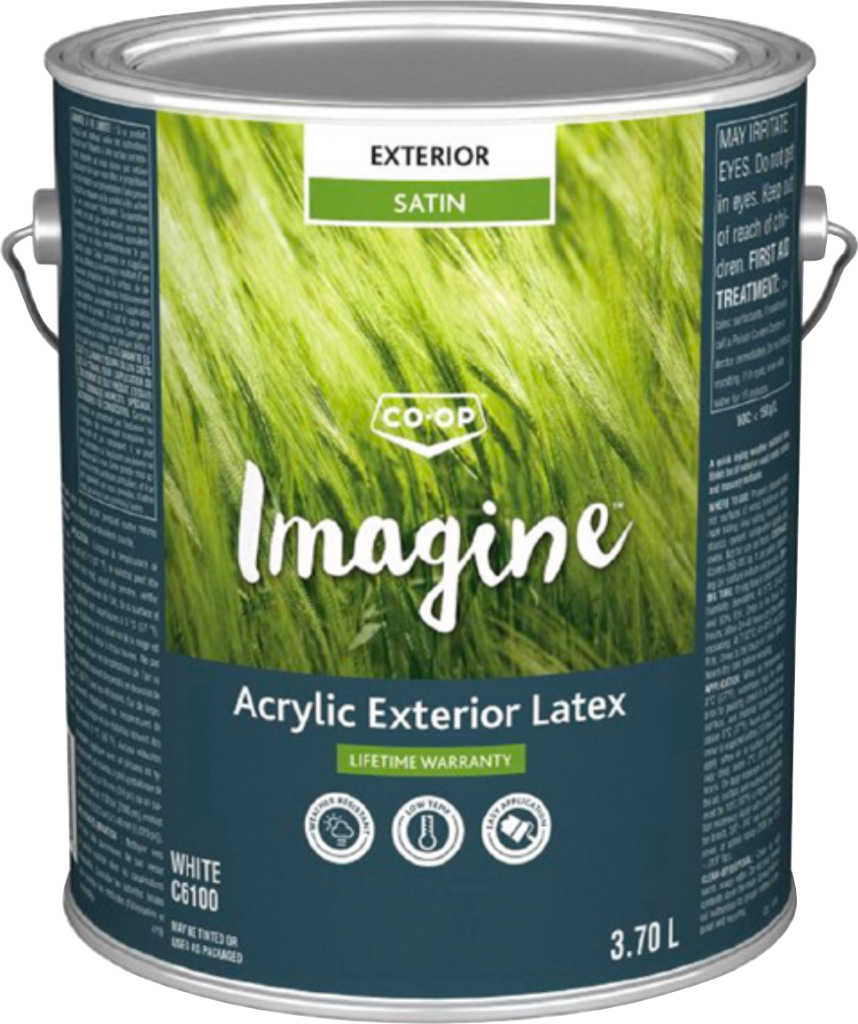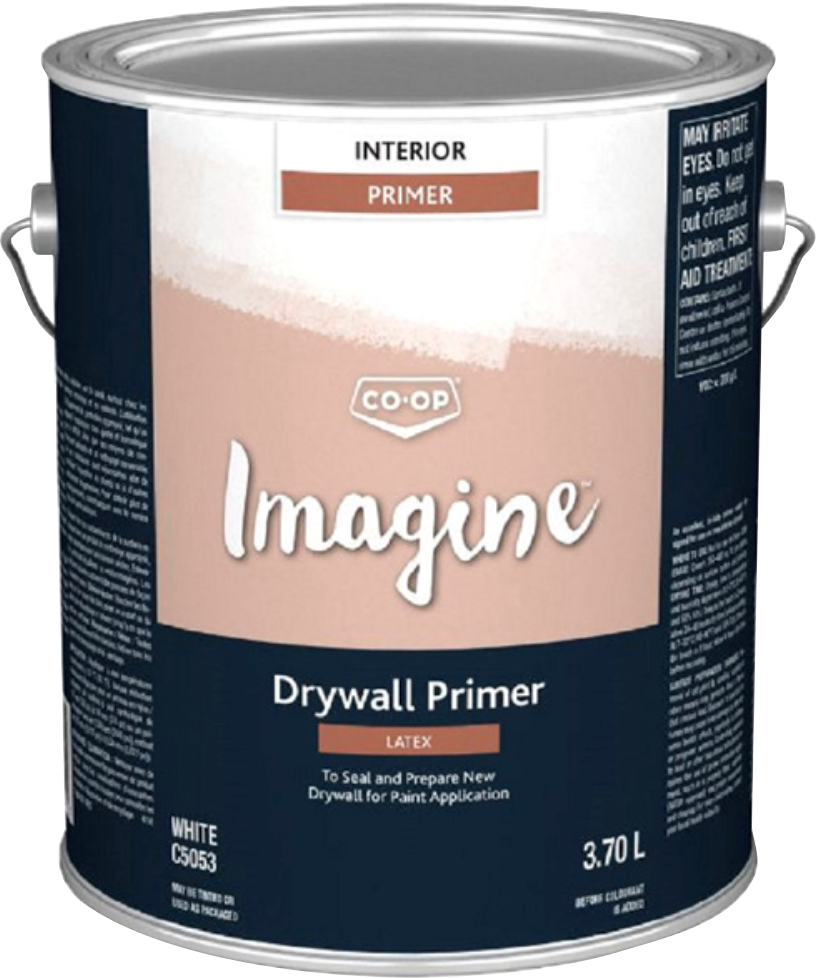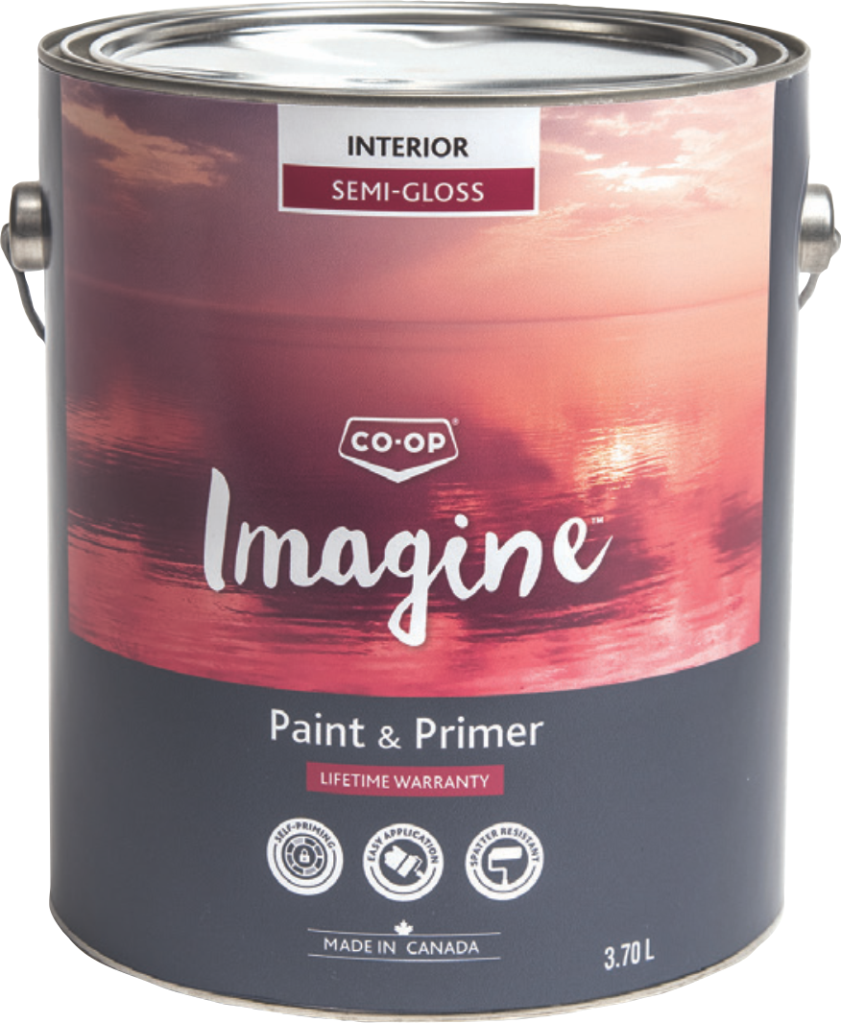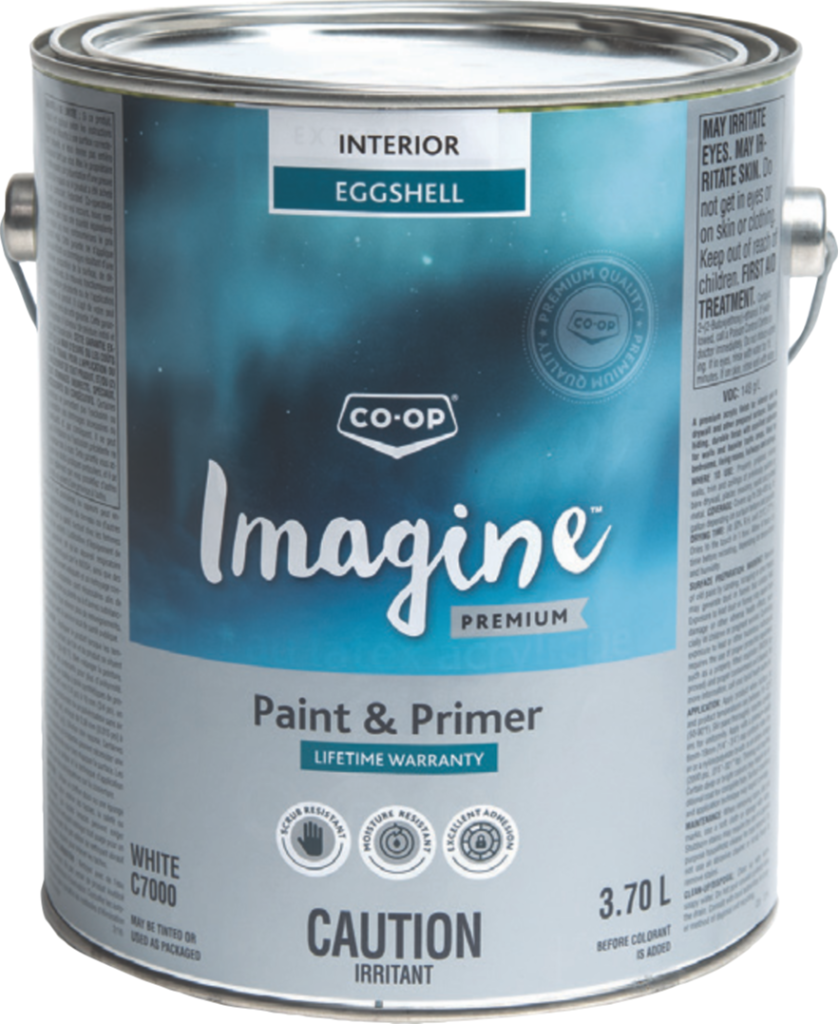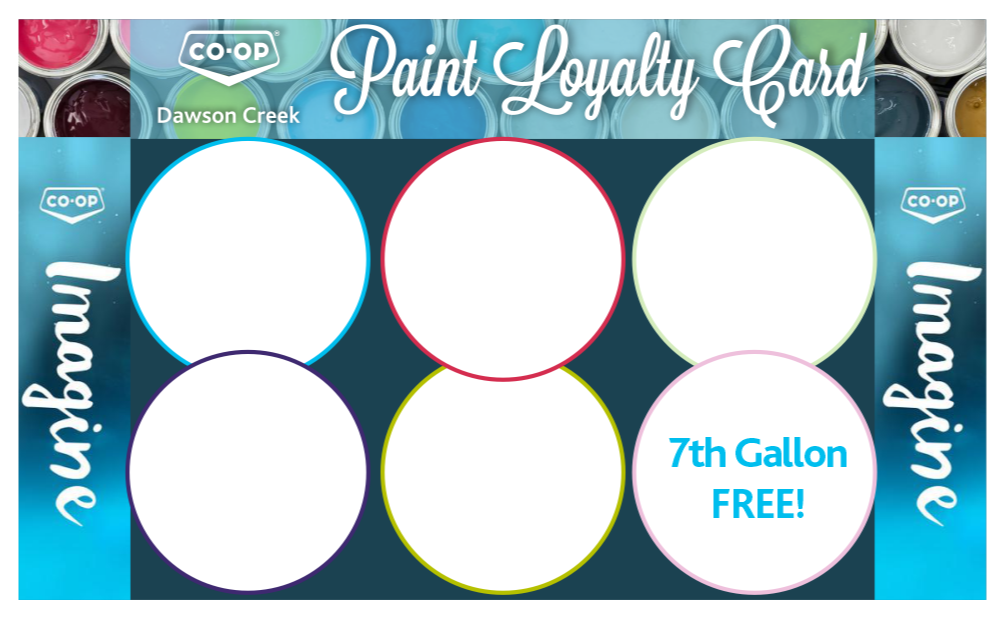 Offer valid only on regular priced gallon sizes of the following Imagine Paint: IMAGINE REGULAR INTERIOR – C1000, C5000, C5100, IMAGINE PREMIUM  INTERIOR - C7000, C7100, C7200 LINES, EXTERIOR IMAGINE – C6000, C6100, C6300, IMAGINE PRIMERS - C1816, C3053, C5053, IMAGINE INT/EXT PORCH & FLOOR – C1080, C3680 LINES,  IMAGINE STAINS - C7400 & C3300 LINES. Loyalty Paint Program only valid at  the Dawson Co-op Home & Agro Centre. Discounted or marked down paint not valid in offer. Other restrictions may apply, see in-store for details.
Discover more: